Save time by printing up, reading, and filling out new patient paperwork ahead of time.
Any forms you fill out, bring to the office with you for your initial visit.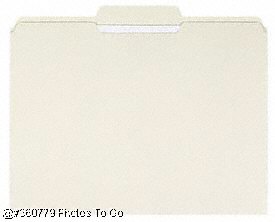 Print a Consent For Involvement of Care Form
This form allows us to share labs or medical information with the folks of your choosing
Print a Privacy Practices Form
This form reviews our policy regarding privacy of medical and other sensitive information.
This form allows consent for our office to provide care for your child
This form is where you can give us your address and contact information